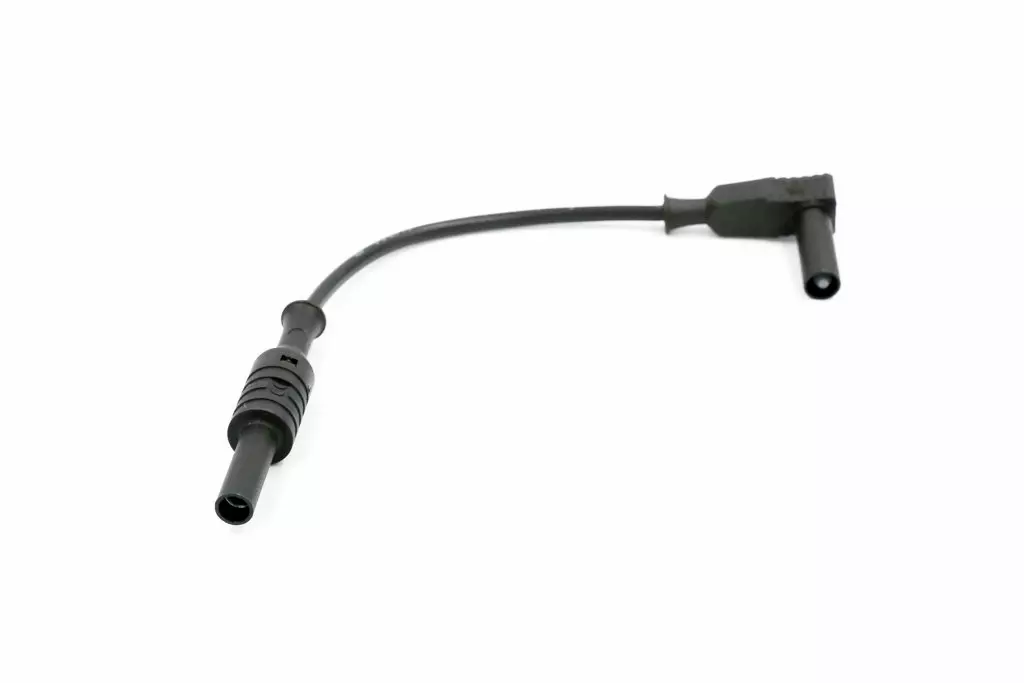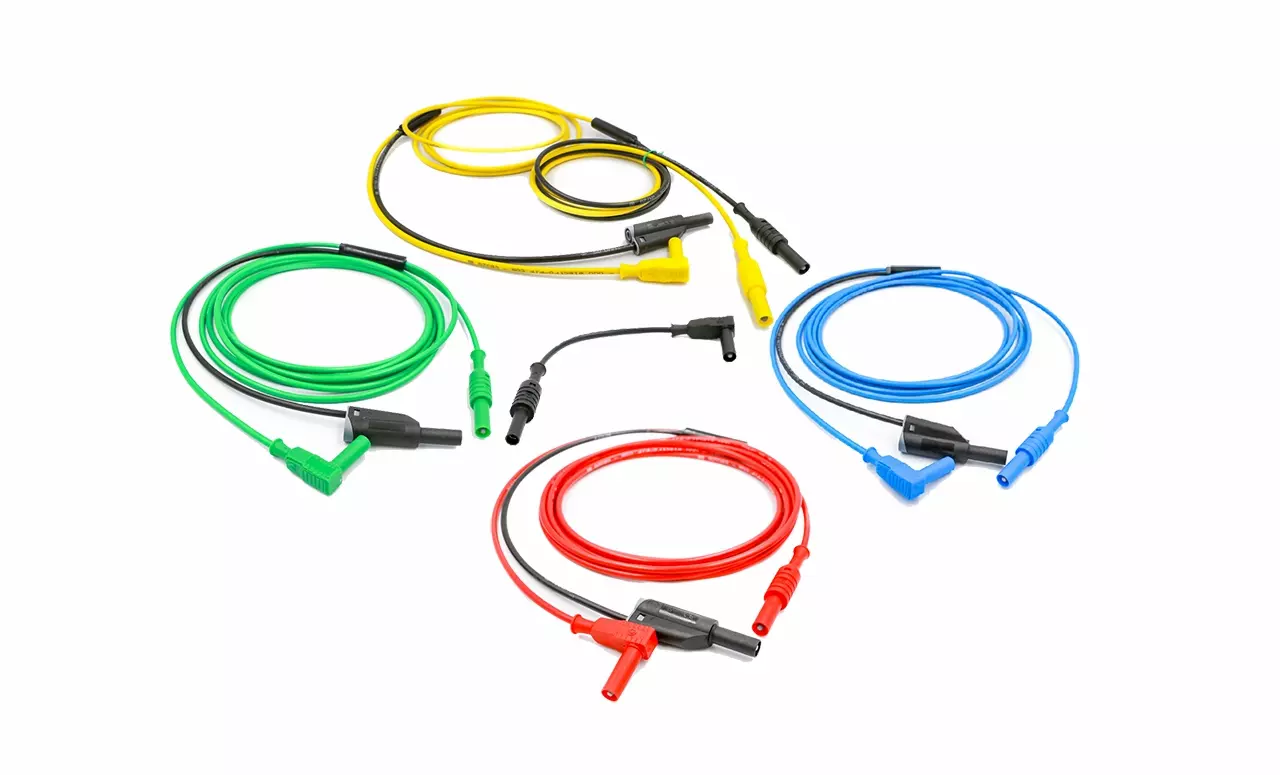 New Product Release - 3m Test Leads for Snap-on MODIS
3M Test Leads for Snap-On MODIS Lab Scope
Warwick Test Supplies is pleased to announce a new product within our automotive diagnostic portfolio. 3m long test leads designed using the highest quality components at our manufacturing plant in the UK for use with Snap-on MODIS automotive lab scopes.
These test leads are a replacement test lead set for the Snap-On MODIS lab scope but with much more length. This additional length overcomes the issues that users have when needing to do test drives with the lab scope connected or securing the MODIS scope on a diagnostic cart whilst conducting tests.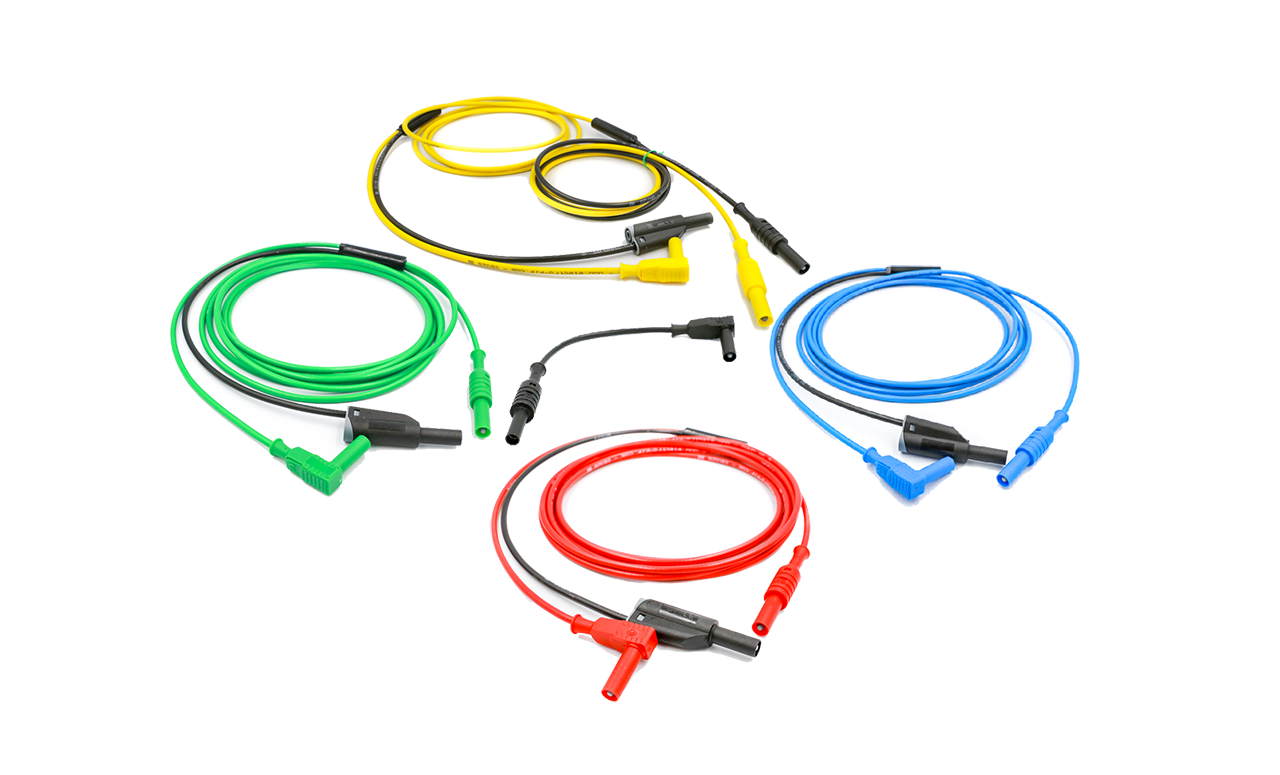 Fully shielded from tip to tip to give the best noise reduction performance and using quality components from Electro-PJP you are guaranteed that these leads will not let you down. The special flexible cable used in these leads have been designed for harsh test environments and features a wear indicator so it's easy to identify if the cable is worn. The outer PVC has an inner white layer which becomes visible should the cable suffer wear or damage.

A common issue with the OEM test leads is the risk of damage or awkward stacking of the banana plugs for the ground connection. This test lead set has a ground lead extension included to enable safer and easier stacking of the ground connection plugs. The extension keeps cables and stacked plugs tidy and out of the way to the rear of the MODIS minimising risk of damage to the ground socket.
---